We are delighted to announce our continued sponsorship of Ossett RUFC. After 6 consecutive years working alongside the club, it is great to be able to continue our relationship and support one of the local clubs within our areas.
Since beginning our journey with the club 6 years ago, it has been great to watch the club continuing to go from strength to strength and after a promotion last season, we can't wait to see where the club end up at the end of the coming season.
They recently took part in a charity game to kick their season off in style, check out all the pictures in the gallery below and spot our logo!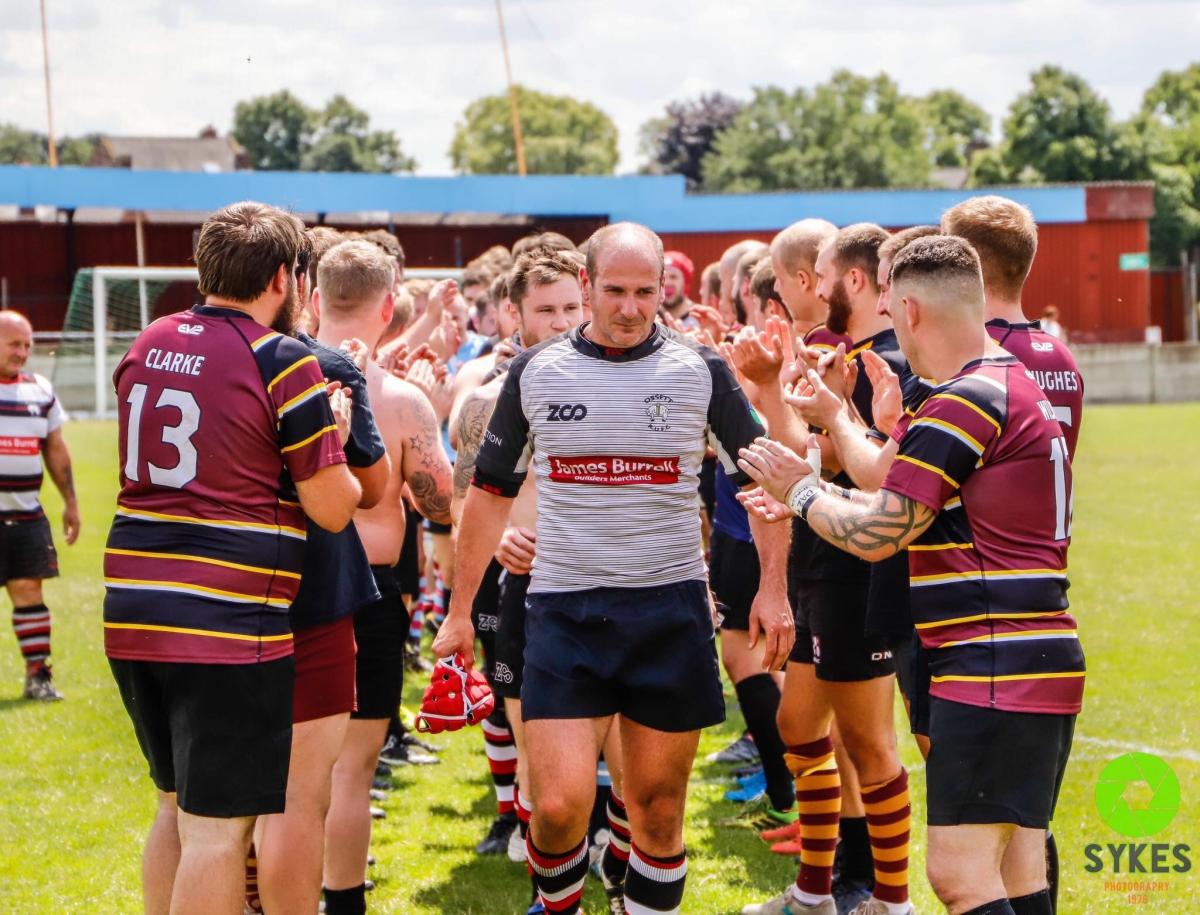 Thomas Spott from the club had this to say; "On behalf of Ossett RUFC I would like to thank James Burrells for their sustained and continued support of the club over the past six years. Ossett achieved promotion to last season and are looking forward to the coming season where we will compete in Yorkshire 3. This success can only be achieved with the support of generous sponsors who support the club."
We look forward to keeping an eye on their upcoming season and wish them luck in the hope they can replicate the success of last season.
Gallery